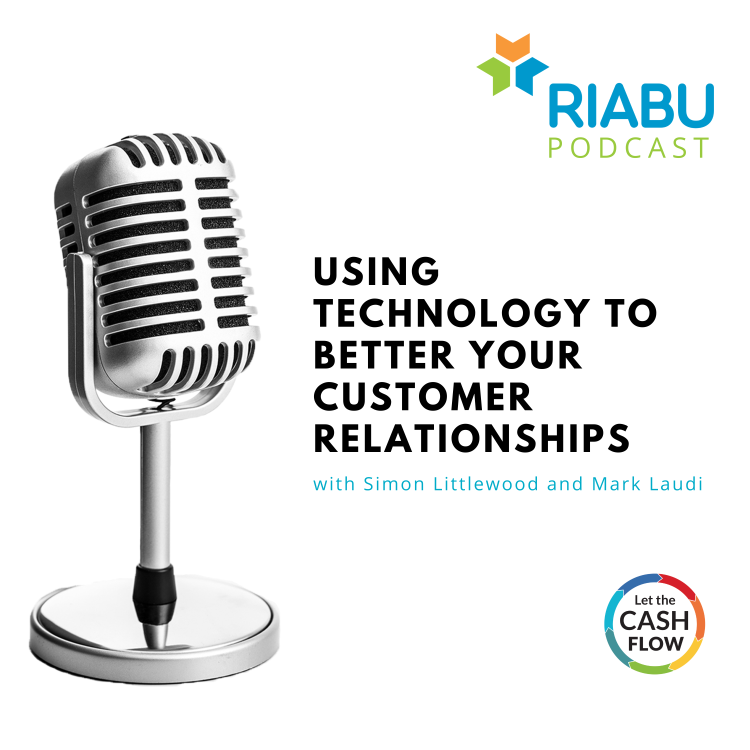 If you've listened to the RIABU podcast in the past, you'll know we have an aversion to automating everything in the customer relationship. Because automated messages and emails are easy to ignore.
But there is a role for technology to improve customer intimacy, as in not going on a date with your customer, but about making a date with your customer to talk about payments.
RIABU's Simon Littlewood tells Mark Laudi how we can use online tools to replace face-to-face meetings, and how to approach your customers in a slightly different way.